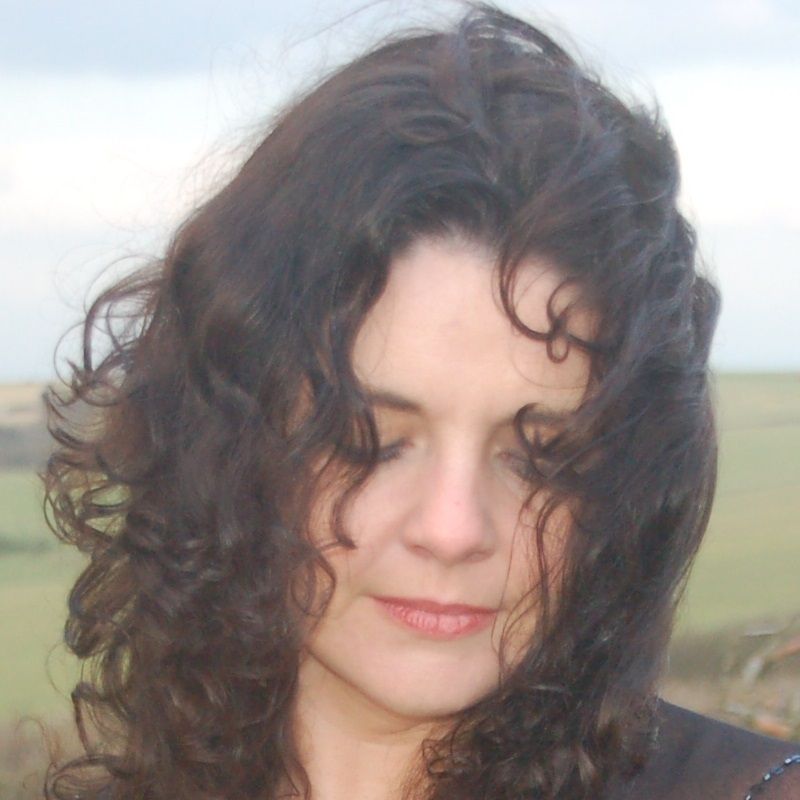 Biography
Ciara Considine
From an early age Ciara Considine was singing along with her older sister and brothers. She was the youngest of four children of Irish parents from Counties Clare and Galway - they'd met in London as fresh immigrants in the 1950s. Theirs was a musical family, with a whole range of instruments filling the family home in Maidstone, Kent, UK. She gained a County Scholarship to study the flute (with Nancy Strevens) and piano (with Andrew Haigh) and toured Brazil and Argentina with the Kent Youth Orchestra; she was selected to join the National Youth Choir of Great Britain, touring the US, Hawaii, New Zealand, Australia and Singapore.
She then went to Manchester to train as a classical concert-pianist at the Royal Northern College of Music. After getting her Bachelors Degree in Music, she went on to gain both a Masters Degree and a Postgraduate Diploma in Performance. Performing solo recitals and chamber music around the North West UK, she also taught the piano, flute and singing in Manchester.
Ciara then came full-circle, discovering her cultural roots, when the seed was set after hearing 'Once I Loved' sung by Rita & Sarah Keane from Co. Galway. She taught herself the celtic harp, celtic lyre, Irish tin-whistle and Irish flute in January 2007: just four months later, she was ready to go into the studio to record Ó Mo Chroí (meaning Of My Heart, from an old Irish saying). Steeped in history, these songs emerge from the wealth and beauty of Irish folk culture. The album has continued to gain positive reviews and radioplay and sells consistently online via all the major distributors since its 2008 release.
Following the success of her 1st album, Ciara brought talented Celtic musicians onboard for her 2nd album Beyond The Waves. Alongside beautiful Irish and Celtic ballads and jigs, this album brings to life some of Ireland's literary wealth, with poems by Kavanagh and Wilde, in song.
As well as being a recording artist of Irish folk music, Ciara works as a choral conductor with many different choirs of all ages, all of which perform regularly; she conducts the Vigo Singers, the East Malling Singers, the Kent Youth Choirs, the MYMS Voices and Maidstone Voices. She has worked with the trailblazing charity Beating Time to conduct the inmates of HM Prison Maidstone, worked with Gareth Malone on BBC2's "Sing While You Work" Series 2 as the conductor and choirmaster of the winning P&O Ferries Choir, and she recorded flutes with "1916" in Abbey Road Studios.